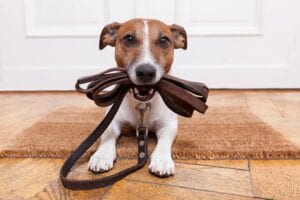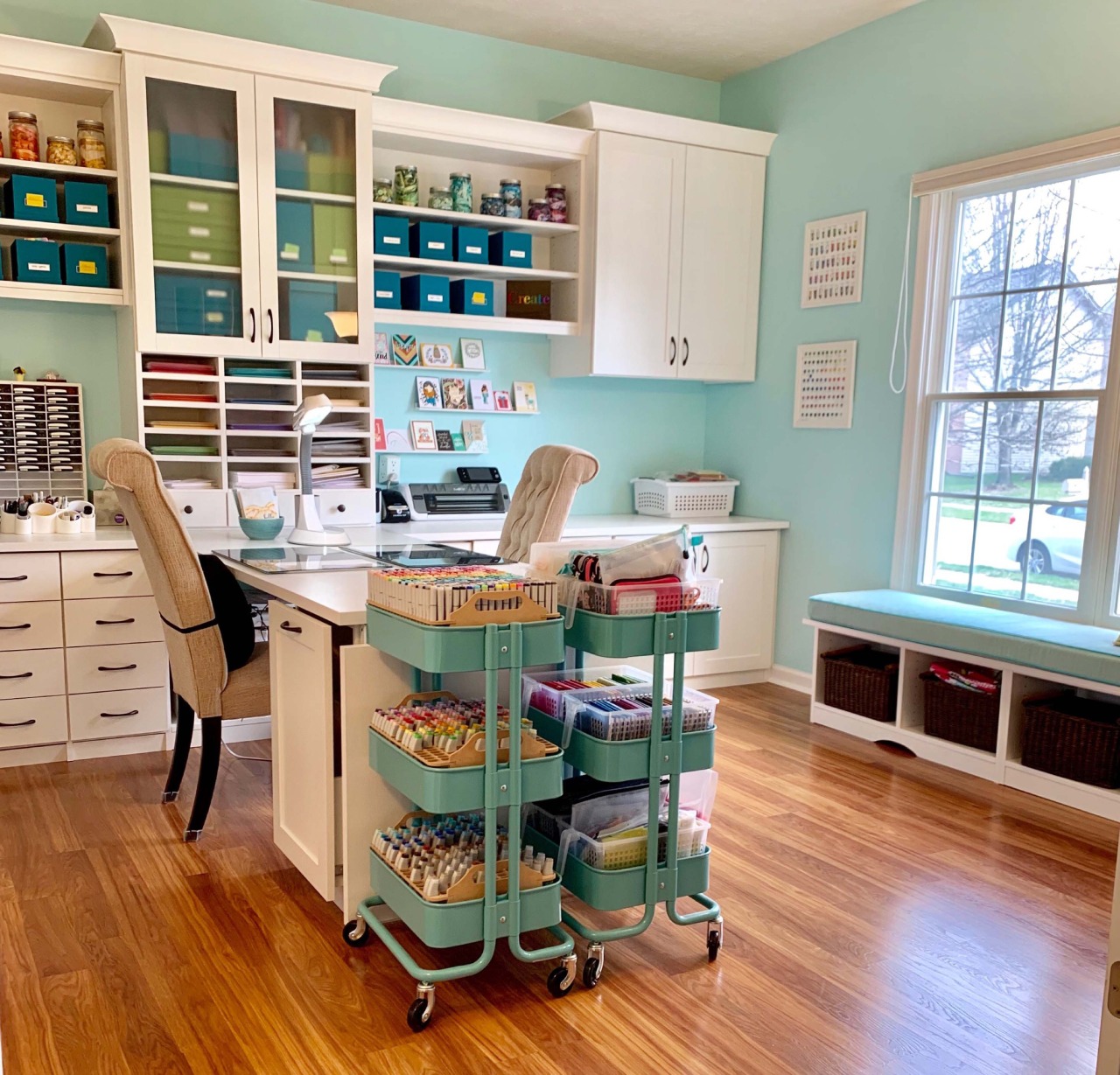 Making decisions about our stuff, specifically selecting an outcome of what to do with it, can be difficult. And when there is a lot to sort through, it can quickly become overwhelming.
It may only take a second to decide what to do with something, but the many layers involved in the thinking process are what makes it so complicated.
Good news and probably the reason you are now reading this page...help is available! While it takes courage to ask for help, there is also a much deserved victory acknowledging that you deserve the assistance to make it happen! The next section provides criteria to help you in this search. Hold onto hope!
How to Select an Organizer
Spending money to maintain and take care of the most expensive thing you own makes practical sense.
The national rates for organization services can range from $40 to $200 hourly, differing by geographic location and organizer's level of experience. Full-service jobs can cost from $500 to $5,000, ranging from smaller to major home organization. These projects may involve a single space, multiple rooms, or an entire home.
The recommended criteria to research: