Change your home and you change your life.
"Hiring Becky was the best money we ever spent!"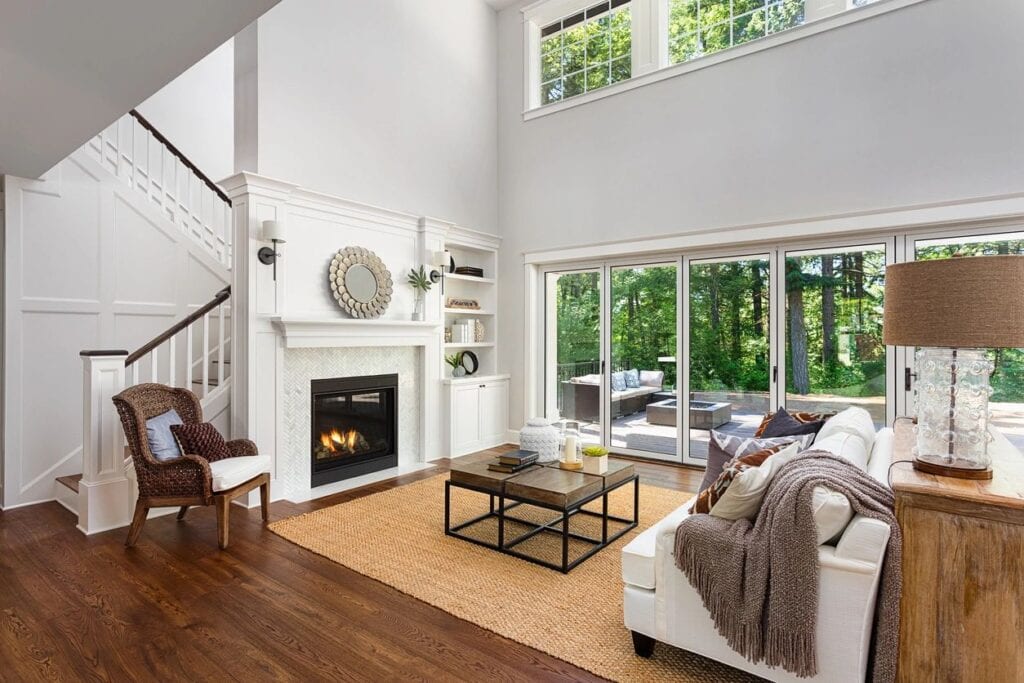 Life happens.
Our busy lives keep us rushing from one place to the next. We look forward to going home to relax and unwind, not to return home to the stresses of disorganized space and cluttered rooms. The last thing anyone wants to do is to use time and energy to organize, pick up, and clean.  
Becky is here to help and save the day! With fifteen years of extensive home organizing service, her competence and abilities result in delivering time efficient homes. The organizing systems are custom to each homeowner and their specific household needs, creating functional space that is easy to use. These individualized systems make finding and using possessions a breeze! And perhaps the best of all is that she teaches the skills necessary to maintain them.
Want more free time? Call Becky today to attain the organized home that everyone deserves to have.
Client Reviews
"I felt like I was spending all of my free time cleaning. And stressed. I was ready for a new start! I knew I needed help but I didn't realize just how much. Working with Becky was perfect and her one-on-one support was great! The results from our work were amazing! Everything is so easy to find and clean now and I no longer spend my weekends overwhelmed by the chaos. My new goal is filling my house with joy and friendships and I've already had several people over! I hardly ever did this before. I also especially love how happy and relaxed my family is, but it could have more to do with how happy and relaxed I now am."
Ruth
"Our closet transformation was nothing short of miraculous! We conquered every single piece of clothing that I owned! Becky arrived with a huge smile, enthusiasm, and a positive attitude! In a kind and supportive way she helped me sort through everything in my wardrobe. We even went through all of my shoes, purses, and accessories, including my jewelry! While we also store the luggage in our closet, we organized that as well!
Becky was gentle and nonjudgmental, yet firm when I needed her to be if I struggled on what was a harder decision to make. I made choice after choice on what I wanted to keep and figured out what I just didn't need at all! I can see and find all of my clothes now and I love it!"
Wendy
"My husband and I were getting married, becoming a blended family, and had two households of possessions to merge into one.
We hired Becky to figure out what we needed, purge the unwanted, and organize the remaining things. Becky's professional techniques are a perfect balance of organization, results, and great focus! She's compassionate for the difficult decisions but at the same time, keeps the momentum going. Not only does Becky have a knack for organizing, she truly loves helping others improve their quality of life. After having her work with us in our home, we consider her a friend."
Naomi