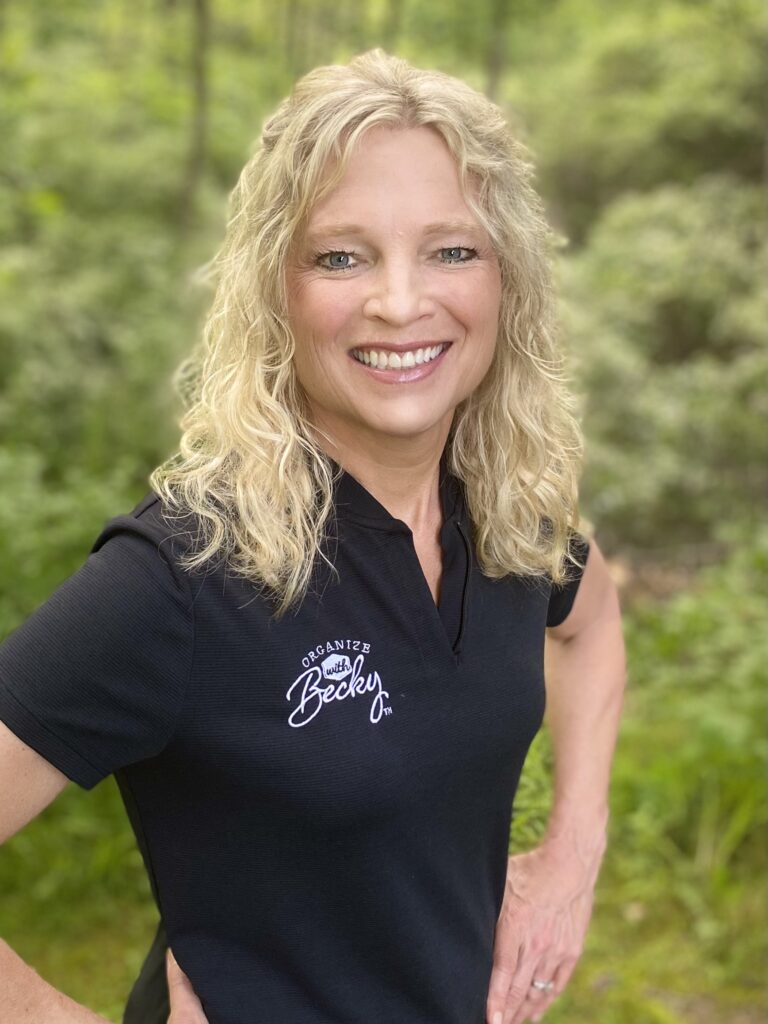 Reclaiming homeowners' time and sanity!
Becky Gaynor, CPO is a Certified Professional Organizer and a member of NAPO, the National Association for Productivity and Organizing. You will find Becky to be down-to-earth and practical. Her can-do spirit and positivity are infectious and her energy is undeniably contagious!
As sole owner and operator, Becky founded her business in 2008 and has been transforming homes and lives for fifteen years. Career highlights include being named Indianapolis' Best Professional Organizer (2016) and an Angie's List Best Contractor of the Year two years in a row (2011, 2012).
Becky is an expert at creating and executing customized systems to solve her homeowners' organizing challenges. Results include more open space, increased storage, and less housework. A home to live in, use and enjoy, with more free time to do what you love. Assuredly your results will exceed your expectations.
Now is the time to join your peers to take back your time, home and sanity. Call Becky today. Because you deserve the help and convenience of having an organized home.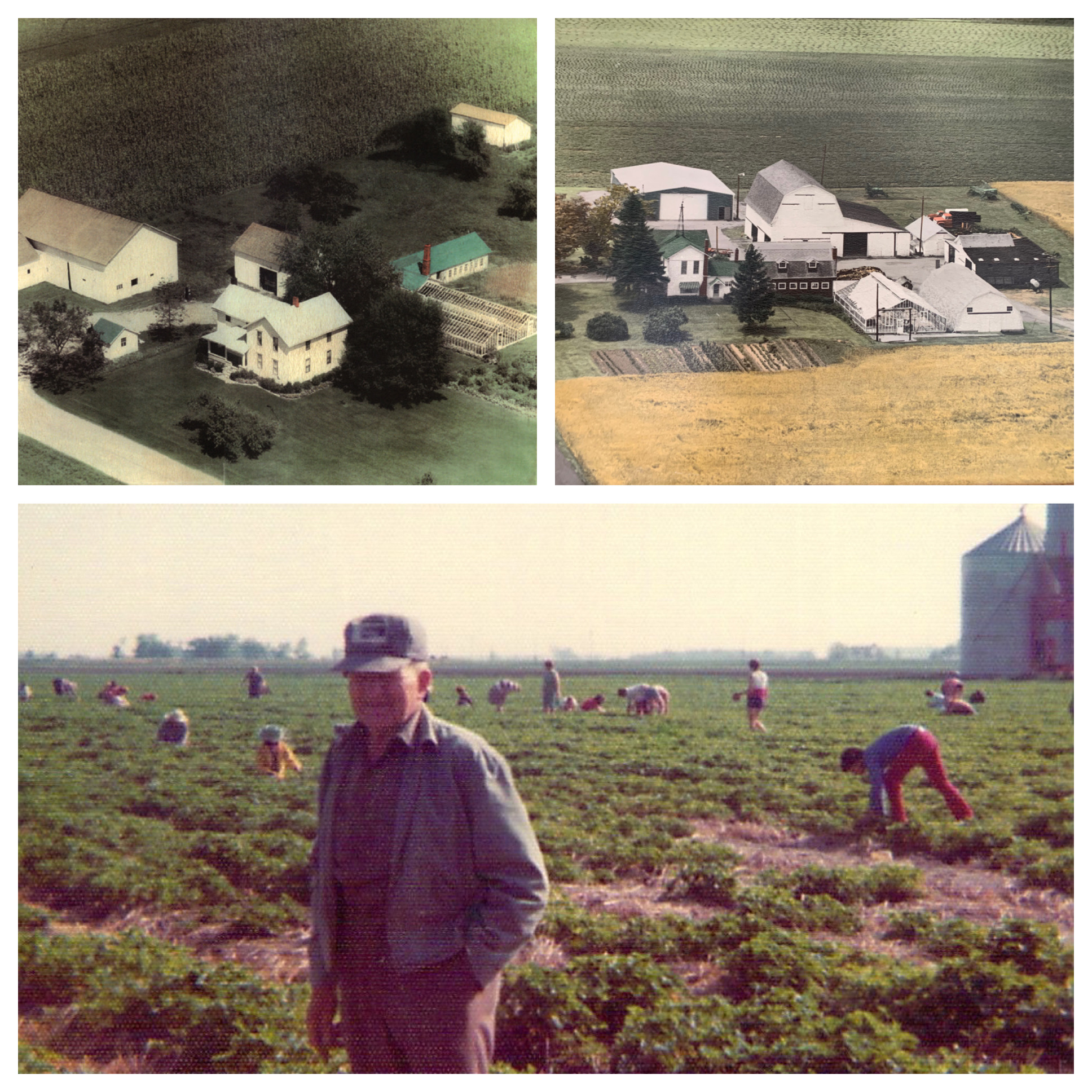 From a generation of farmers!
Becky was raised with a hard work ethic, holding her first job at the age of eight as a strawberry picker for grandpa! The fields were one mile from home and she enjoyed the bike ride it took to get there.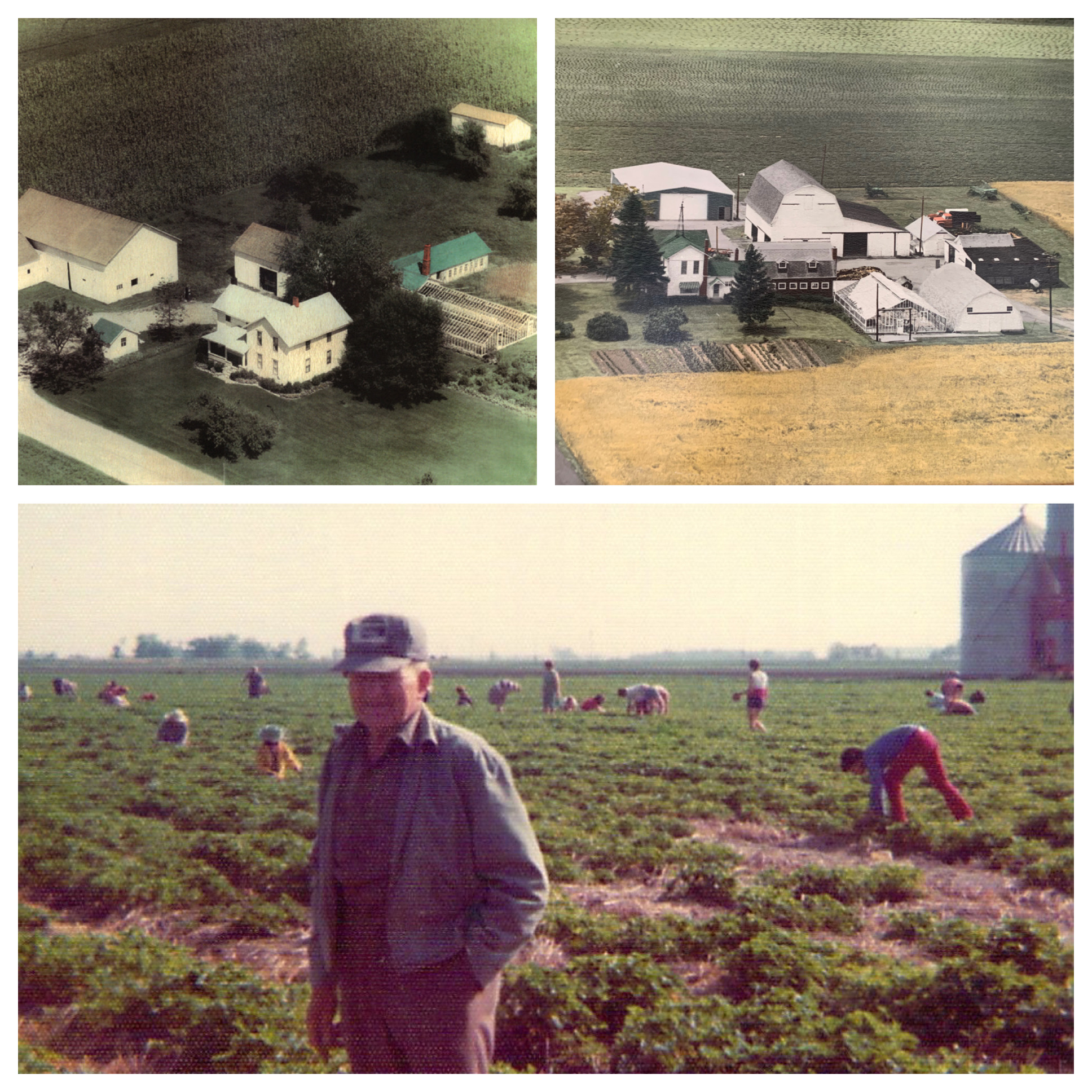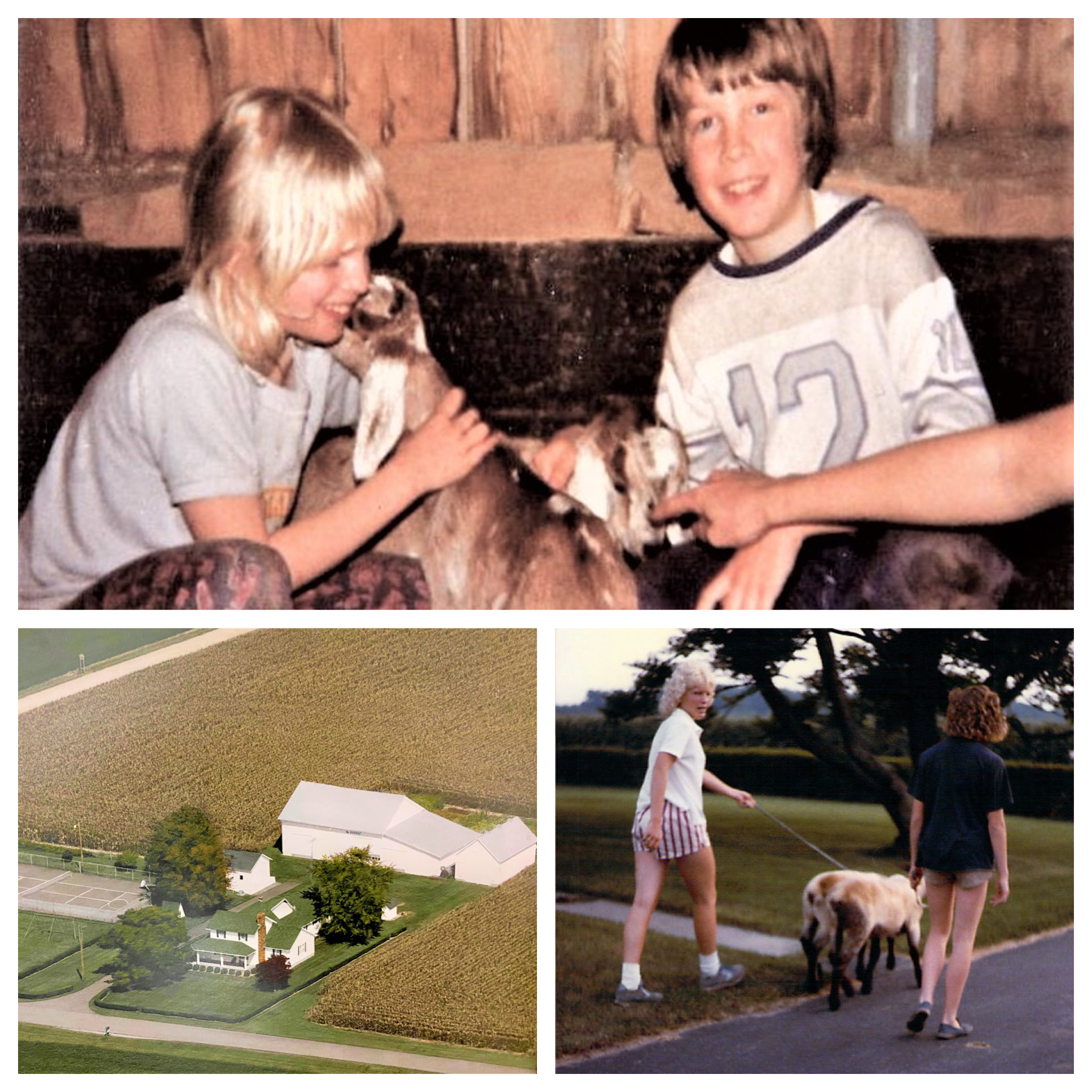 Family and country living!
Becky is one of six children and her upbringing was rooted with a strong sense of family. Everyone had chores and responsibilities to make the Kreuz homestead run smoothly, enjoying especially many years of participating in 4-H.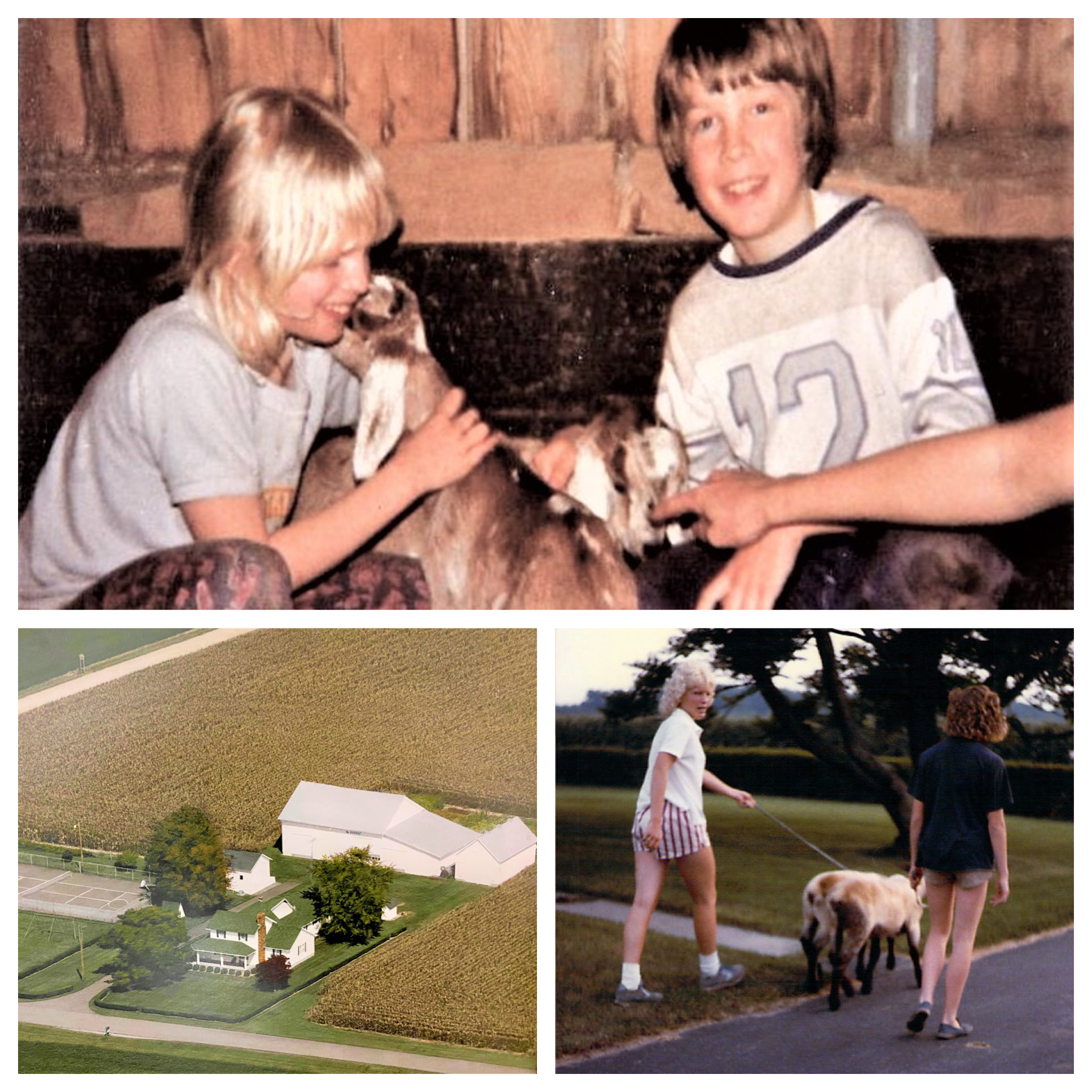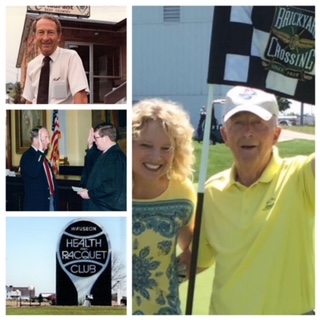 Continuing the legacy!
Becky's dad was instrumental in fostering her entrepreneurial business-owner mindset! A founder of several successful companies, he role-modeled a strong conviction of self and how to stay determined and positive above all odds.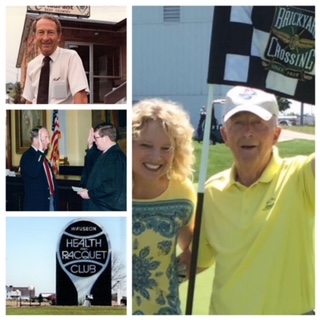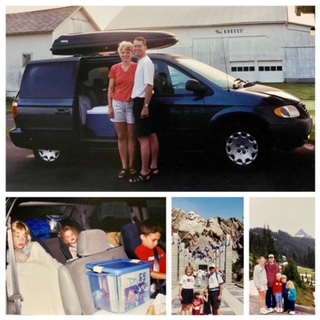 Epic organizing for family fun!
Becky, Casey and their three children had the time of their lives trekking across the United States and logged over 18,000 miles. With just a van, cooler and car-top carrier, Becky's organizational mastery was critical to their adventuresome success.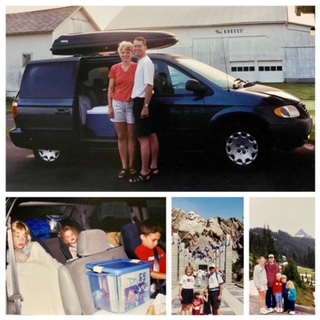 Organized and open for business!
Becky started organizing homes in 2007 and officially established her business in 2009. She named it Time 2 Declutter and in 2013 re-branded to the name as we all know it today, Organize With Becky.
Becky's Awards and Press Features
Angie's List Super Service Award Winner 2021, 20' 19' 18' 17' 16' 15' 14' 13' 12' 11'
Angie's List Best Contractor of the Year 2011 & 2012
Elite Home Advisor Service Provider 2021
Indianapolis' Best Professional Organizer, Spare Foot Moving 2016
WRTV Channel 6, Making the Most of your Mudroom and Entry Way 9/14'
10 Best Professional Organizers in Indianapolis, Spare Foot Moving Guide 9/16'
Declutter Your Life, Business Leader Magazine Hendricks County 11/13'
2012 Best Contractors of Year Indianapolis Region, Angie's List Magazine 1/13'
Pros Help Craft the Perfect Creative Space, Angie's List Magazine 9/12'
2011 Best Contractors of Year Indianapolis Region, Angie's List Magazine 1/12'
Organizing Your House Helps It Make the Grade, Indianapolis Star 8/11'
Indianapolis' Best Professional Organizer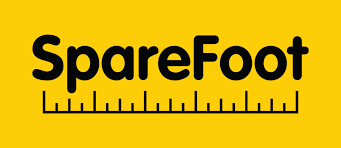 An Angie's List Best Contractor of the Year